Cutiedolly® is a website devote to design reborn baby dolls. We have deeply cultivated in creating reborn baby dolls last few decades to improve its quality and realism, we have professional painters who paint newborn babies. Our vision is to help everyone get their own reborn baby dolls at very affordable prices. Take your loved home & Share love with our reborn babies.In order to provide and share our new design to those love reborn baby dolls, we always try our best to create dolls that stimulate your spirit, nourish your soul, warm your heart. We are very honored to know that our dolls bring love to homes around the world.
Our Slogan: Share Love with Reborn Babies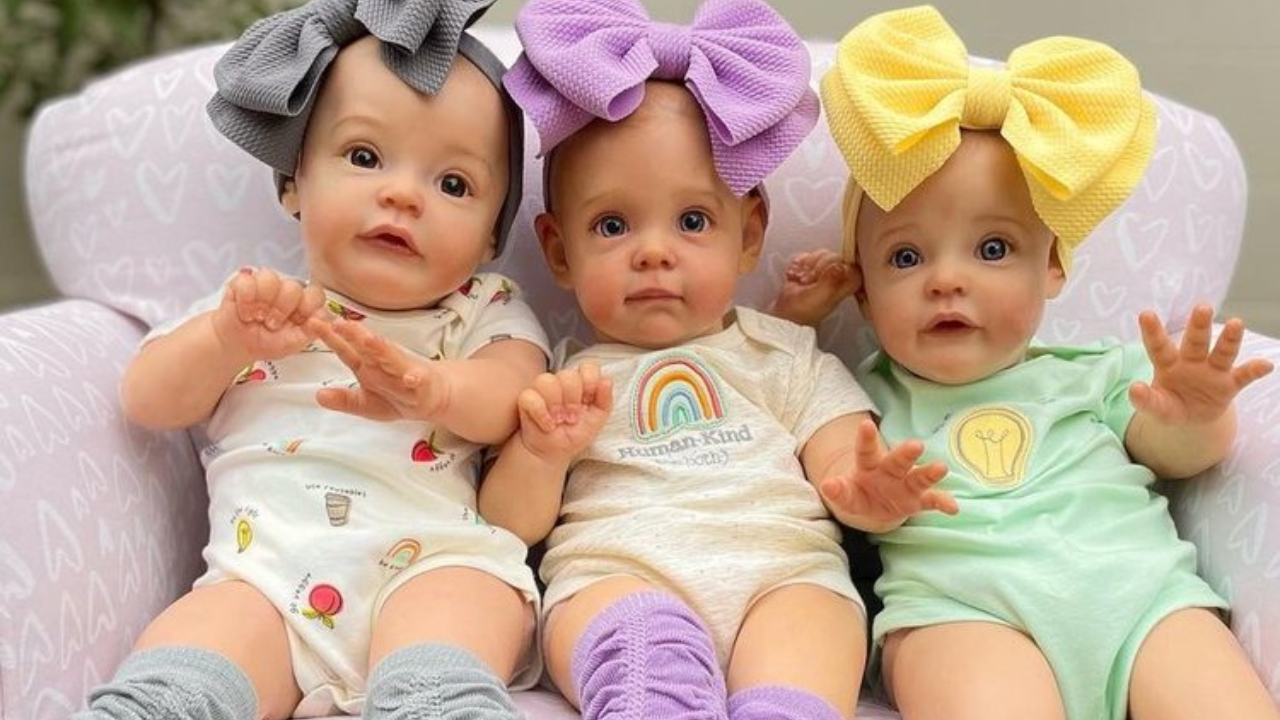 We always adheres to the pursuit of the perfect quality of each product and devotes itself to friendly customer service, excellent logistics service, and superior after-sales service. We located at 150 Kalmus Dr, Costa Mesa, CA,92626. Cutiedolly is comprised of highly talented individuals who understand that a perfect doll and a good service are, in many cases, the first impression that a user will get about a company. That's why our artist takes doll design and development so seriously, and our customer service staff (CSA) provides one-to-one communication for every client.
Although our brand has just been established not very long, most of our team members have nearly 10 years of working experience. In the past 5 years, we devoted to research and development in the field of toy dolls. And part of us had overseas study experience and had done a lot of investigation of relevant respect, so we understand the demands of the global families. At the same time, we also have our own design team, so we have the ability to design excellent reborn dolls. In addition, we also absorb the young forces to make the whole team more dynamic and provide more good ideas.
Our design headquarters is in California, draw upon creative inspiration from families, friendship, love, childhood and arts to make sure all our reborn baby dolls are full of love. Besides, we also corperate with other designers from United State who love reborn dolls.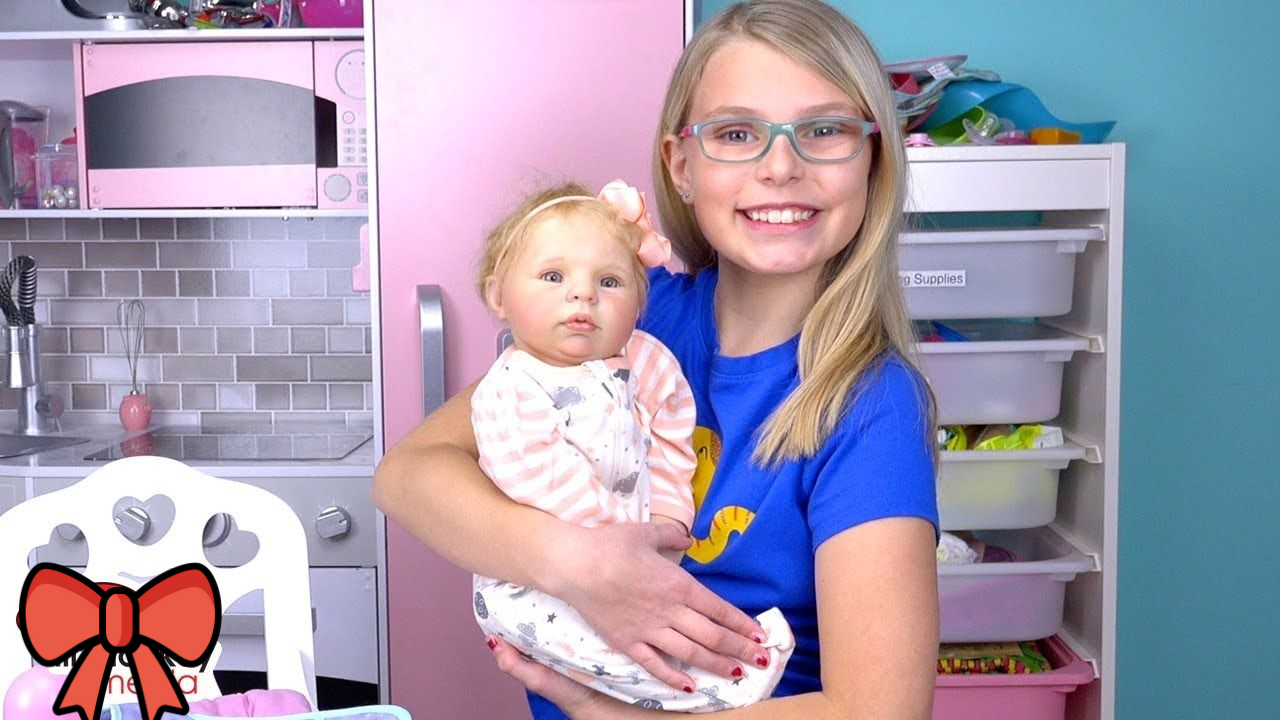 Every doll from us looks lifelike and we enjoy how real they feel cradled in our arms, and we believe you will too. Whether you're looking for a doll as your kid's present, as a portrait doll of a grown child or as a memory reborn, it's all right here, waiting for you to discover.
Now our goal is to design more quality dolls which full of love. We are devoted to make environmentally friendly and lifelike dolls and makes more families and dink families feel warmth & loves.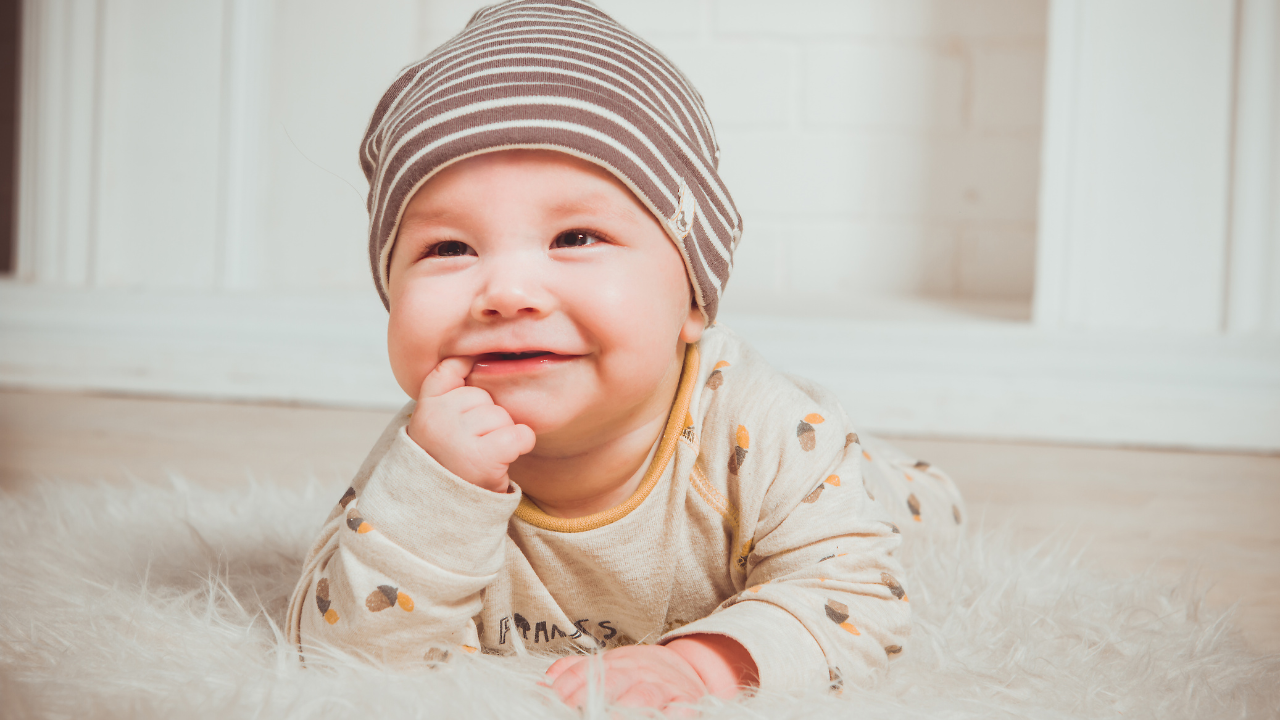 Cutiedolly reborn baby dolls are advanced simulation dolls, realistic hand-painted skin is very similar to real infants. We have professional designers, whether doll's skin, face or hair are carefully created by our artists. When you cradle a baby doll in your arms, you will notice all of its realistic details.It will be a friend of your baby and one of your family.
If you are good at design reborn babay dolls, please contact us at [email protected] and join our group, let us design more loving and warm reborn dolls together.
Company: Cutiedolly LLC
Company Address: 150 Kalmus Dr, Costa Mesa, CA 92626
Customer Service Email: [email protected]